Reach your vision with the right solutions.
Comprehensive Financial Planning
You have a vision for your wealth and resources, but achieving that vision requires dealing with many moving pieces. Let our experienced team of advisors help you develop and implement a holistic plan that brings everything together.
Get professional assistance managing your assets so you can pay for the things you desire and properly and efficiently pass them on to the people and organizations you care about. 
Income and Liquidity Planning
Generating cash for things like retirement spending, business opportunities, and home purchases or improvements can be challenging. We'll help you get it done.
Save valuable dollars by taking advantage of numerous tax strategies available to individuals, small-business owners and corporations.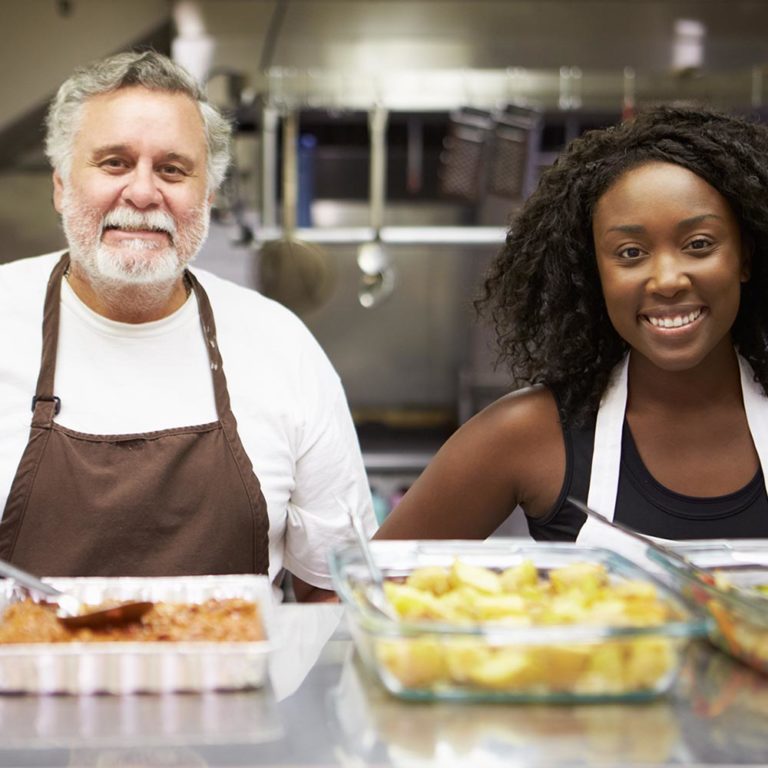 The advisors at Integrity Wealth will help you maximize your giving to the people, causes, and organizations you care about. 
A select group of our clients have chosen to break away from the traditional investment playbook for a portion of their portfolio…
Benefits of Working with a Trust Company
Self-Directed IRAs
Integrity Wealth Advisors is a trust company. Banks, trust companies, and third-party administrators (TPAs) can hold self-directed IRAs. The benefit of these accounts is the freedom to invest in non-traditional investments such as real estate, promissory notes, private placements, and tax lien certificates.
Private Investments
There are investment opportunities beyond the public markets. Trust companies have the flexibility to invest in the private (alternative) markets. Acknowledging that there are additional risks involved, private investments can provide diversification benefits and compelling returns. Integrity Wealth Advisors is a trust company and has developed substantial due diligence expertise having invested over $250 million in private investments. 
Corporate Trustee
The duties of a trustee can be challenging, especially when that trustee is an individual. An institution serving as a trustee is called a corporate trustee. Corporate trustees can provide professional management and administration of a trust, and do so with less encumbrance from the complexities that can arise from family dynamics. Integrity Wealth Advisors is a trust company and serves as a corporate trustee for a significant amount of assets. 
Bank Relationship
Integrity Wealth Advisors is a trust company and has a close relationship with its sister company, Integrity Bank & Trust. This relationship can be beneficial to Integrity Wealth Advisor clients in the areas of securities-based lending, commercial loans, mortgages and traditional banking. 
Speak with an expert advisor like Jeremiah today.