Reach your vision with the right solutions.
Comprehensive Financial Planning
You have a vision for your wealth and resources, but achieving that vision requires dealing with many moving pieces. Let our experienced team of advisors help you develop and implement a holistic plan that brings everything together.
Get professional assistance managing your assets so you can pay for the things you desire and properly and efficiently pass them on to the people and organizations you care about. 
Income and Liquidity Planning
Generating cash for things like retirement spending, business opportunities, and home purchases or improvements can be challenging. We'll help you get it done.
Save valuable dollars by taking advantage of numerous tax strategies available to individuals, small-business owners and corporations.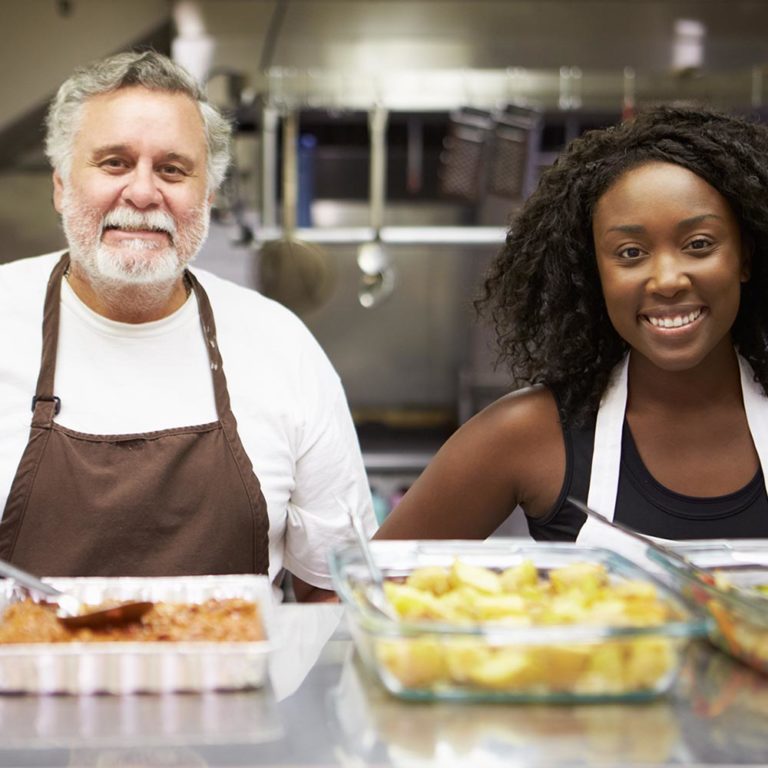 The advisors at Integrity Wealth will help you maximize your giving to the people, causes, and organizations you care about. 
A select group of our clients have chosen to break away from the traditional investment playbook for a portion of their portfolio…
Benefits of Working with a Trust Company
Speak with an expert advisor like Jeremiah today.